The classics have a reputation for being long, tedious, and not at all enjoyable to read. While that can be the case (and opinions are subjective!), these books have stood the test of time for a reason. There are several actually good classic novels that you might want to add to your reading list.
To help out readers who want to experience the classics without becoming bored, here are some of the most enjoyable novels that are considered part of the English literary canon.
1. Little Women
Louisa May Alcott's Little Women is a highly readable classic that is enjoyable for multiple age groups. The tale of four sisters tackles topics such as the role of women in society, sibling relationships, grief, love, and social class.
Alcott's language is not overly complex, so even young readers won't feel out of their depth when it comes to Little Women. The lovable cast of characters makes the book engaging and will keep you turning pages to get to the end.
2. The Color Purple
The Color Purple by Alice Walker also features a relationship between two sisters, although its similarities to Little Women stop there. Protagonist Celie faces extensive abuse from her father and husband and is separated from her sister, Nettie.
This novel is told in letters from Celie to Nettie in the years during their separation. It examines important ideas such as family, racism, love, faith, and perseverance.
In addition to being a classic novel, The Color Purple is a frequently banned book for its depictions of sex and homosexuality.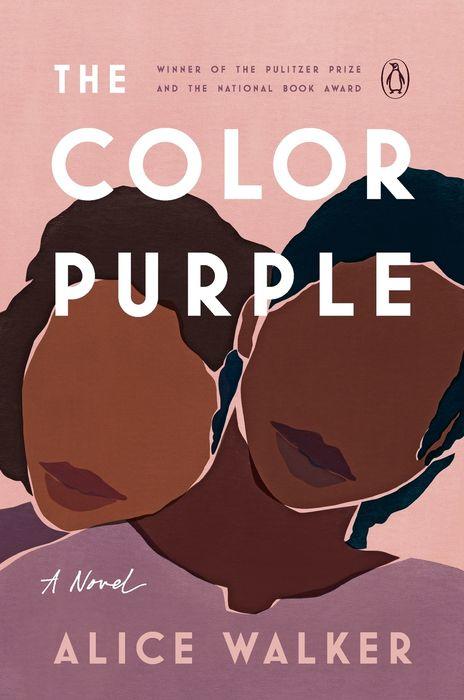 3. Jane Eyre and Wide Sargasso Sea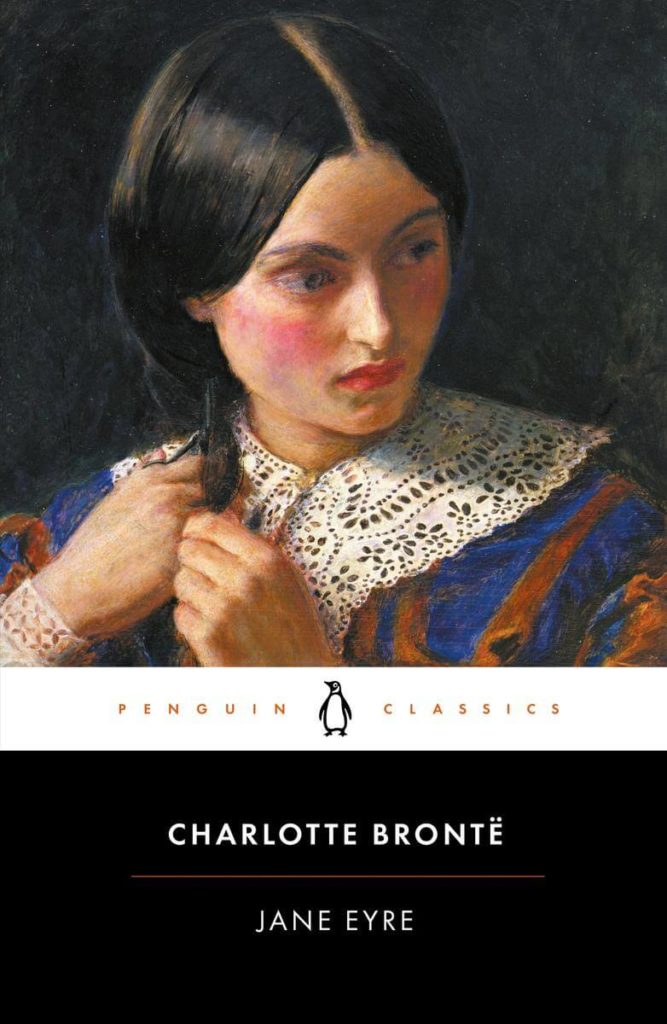 Jane Eyre tells the life story of the titular character, from her unhappy childhood under the harsh rule of her aunt to her complicated romantic life. Many readers find this book enjoyable, and its more mysterious elements certainly provide an intriguing hook to draw you into the plot.
This classic also often shows up on high school English syllabi, which might be a bit of a turnoff for some. However, Jane Eyre is as widely adored by English majors and casual readers alike, so it's worth adding to your reading list.
If you've already read and enjoyed Jane Eyre, you might also consider picking up Wide Sargasso Sea by Jean Rhys. As the untold story of Edward Rochester's first wife, this postcolonial, feminist spinoff not only answers many of the questions posed by the mystery in Jane Eyre, but also opens a new window into the characters' histories.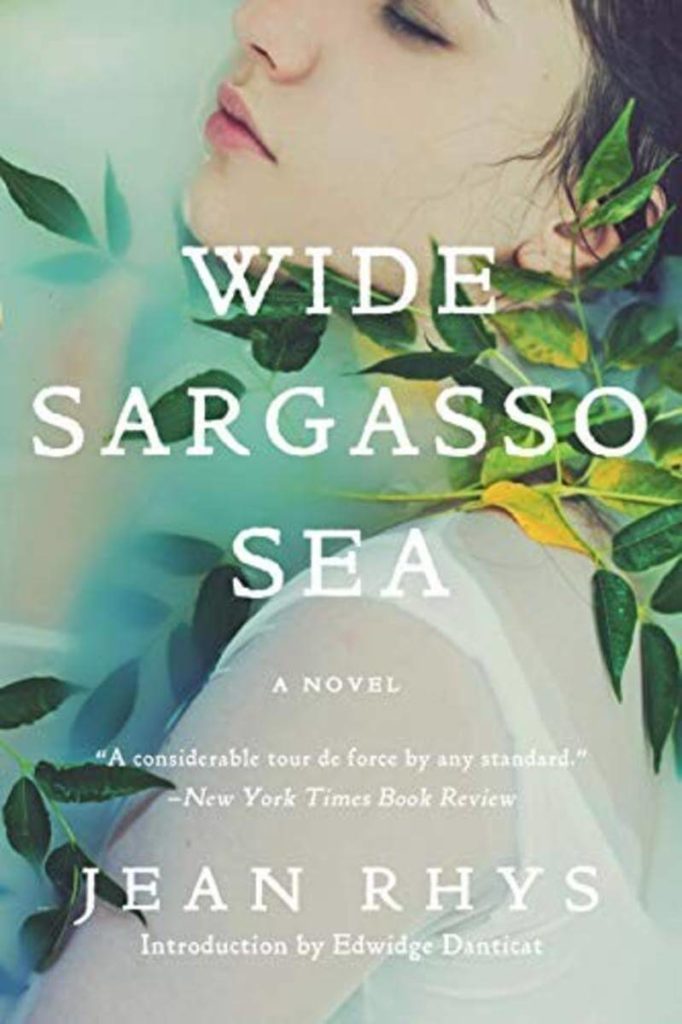 4. The Picture of Dorian Gray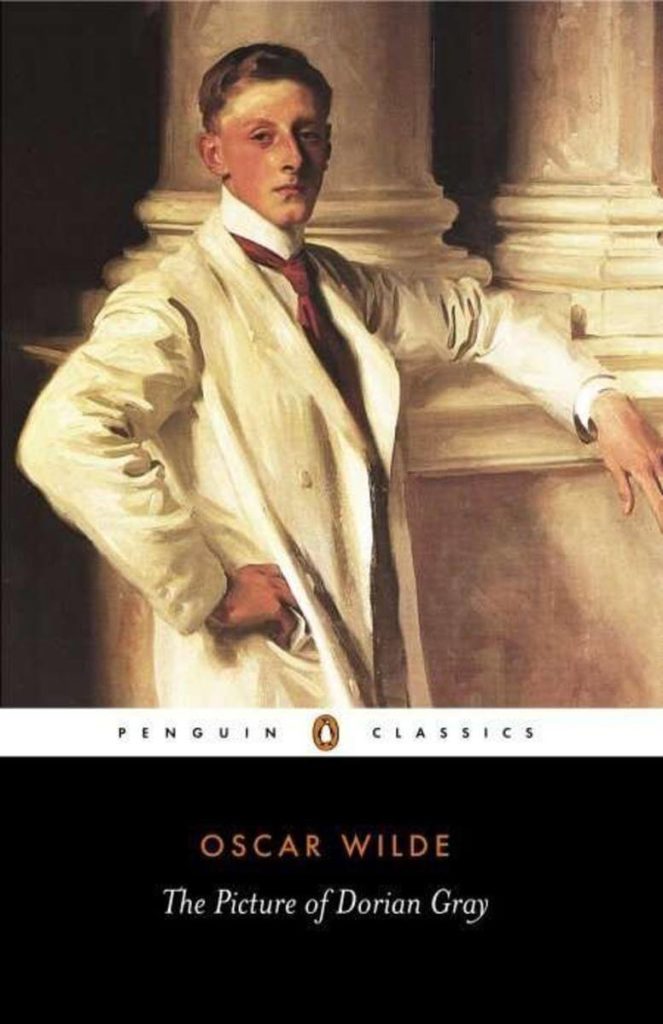 A deal with the devil, rampant hedonism, and homosexual desire make The Picture of Dorian Gray one of the most scandalous classic novels and an enthralling read. The titular character sells his soul to retain his beauty while pursuing a libertine lifestyle. The effects of his of indulgences appear in a portrait painted by his friend and admirer, Basil Hallward.
Oscar Wilde's most famous work of literature is an iconic gothic tale and a riveting book for those who want to expand their knowledge of the classics.
5. Things Fall Apart
The best known work of Nigerian author Chinua Achebe, Things Fall Apart is a postcolonial novel that has cemented itself in the English literary canon. The book traces the precolonial history of a fictional tribe and the impacts of European missionaries on its people and culture.
Things Fall Apart features a captivating main character, Okonkwo, who is deeply influenced by his family's legacy. By showing the impact of colonialism on his tribe through Okonkwo's eyes, the novel brings a personal touch to this profoundly important aspect of global history.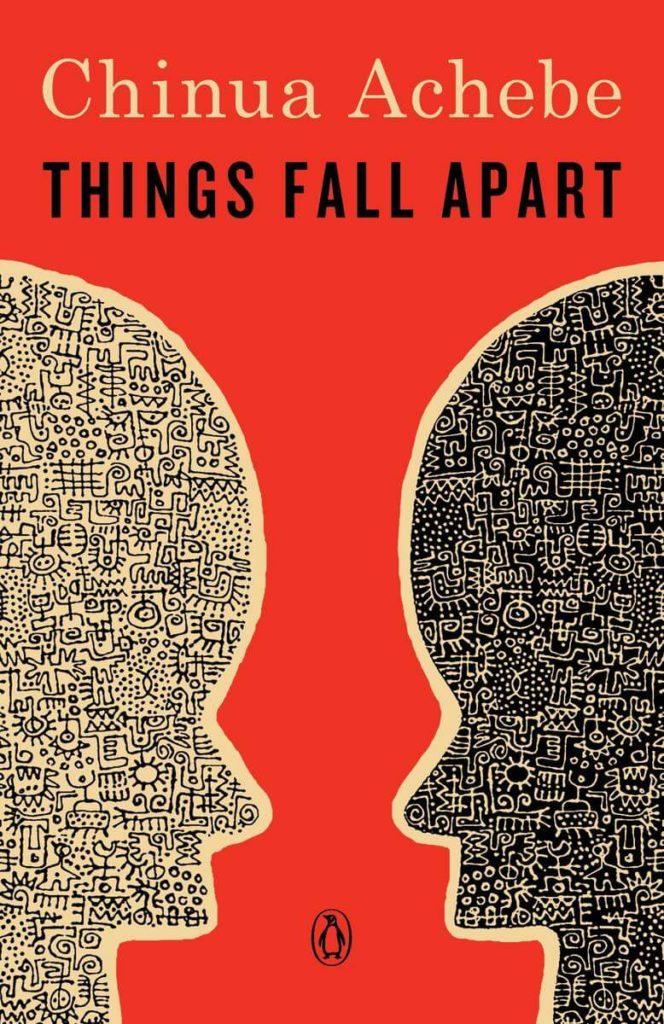 6. 1984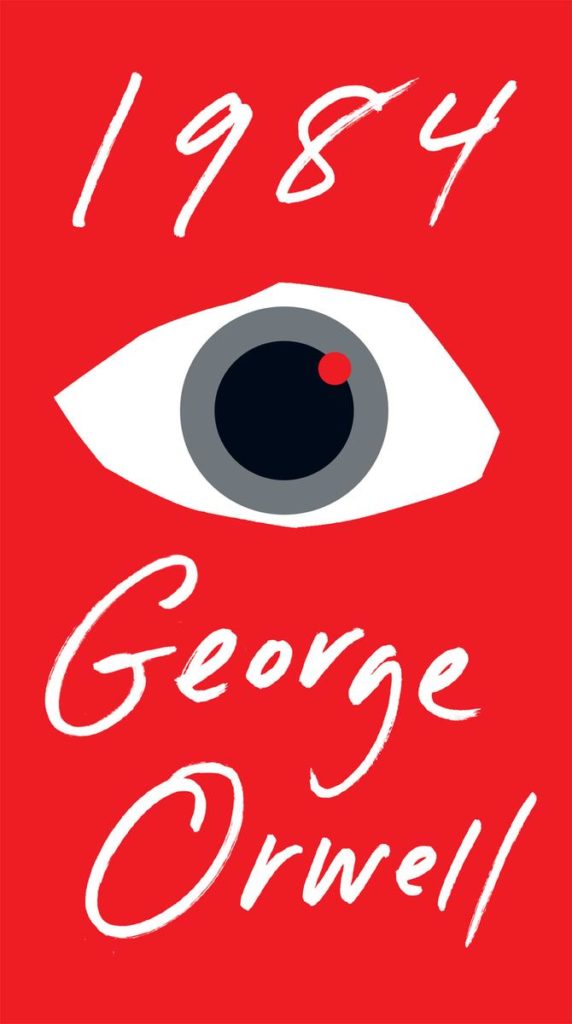 1984 is one of several famous American dystopian novels. Although it shares similarities with Fahrenheit 451 and Brave New World, Orwell's novel provides a heightened level of suspense as you wonder whether protagonist Winston will manage to escape the totalitarian system that governs his life.
Timely, thought-provoking, and influential, 1984 is not only a gripping story and a good classic novel, but also a cornerstone of twenty-first century culture.
7. The Handmaid's Tale
Popularized by the Hulu adaptation and its resurgence as a symbol among women's rights protests in recent years, The Handmaid's Tale has proven to be one of the most recognizable modern classics. In the novel, Margaret Atwood paints a vivid and horrifying picture of what the U.S. might look like under a theocratic government.
The first person narration by an unnamed woman draws readers into the dystopian world Atwood has created. Engaging and politically relevant, The Handmaid's Tale is a must-read.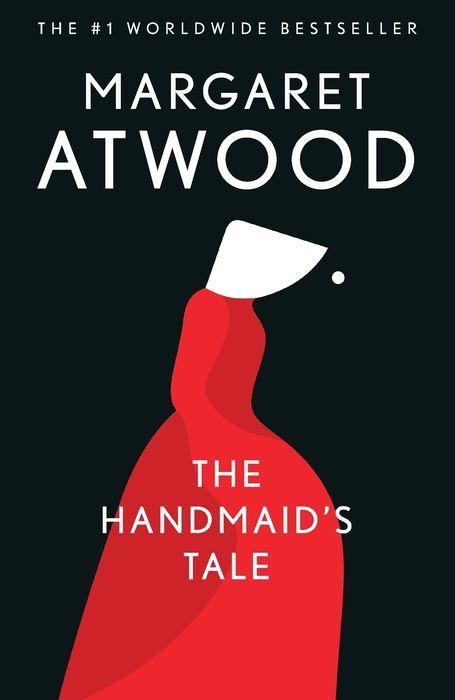 8. Emma
For those looking for a classic romance novel, Emma may fit the bill. It dives into the love lives of a group of friends led by self-proclaimed matchmaker Emma. This novel offers plenty of drama and a happy ending for romance readers who want to start diving into classic literature.
Many readers claim they prefer Emma to Jane Austen's more famous Pride and Prejudice. However, both novels are often cited as favorite entries into world of nineteenth century women authors.
9. Beloved
Toni Morrison's Beloved is a stunning, haunting novel about motherhood and the horrors of slavery in the American South. The sense of mystery and the family dynamics of the characters add to the compelling nature of this book.
In addition to being a good classic novel, Beloved brings to light a horrifying and brutal facet of American history.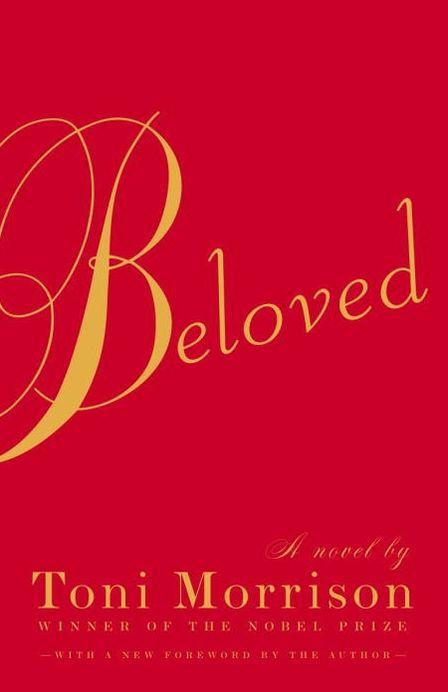 10. The Great Gatsby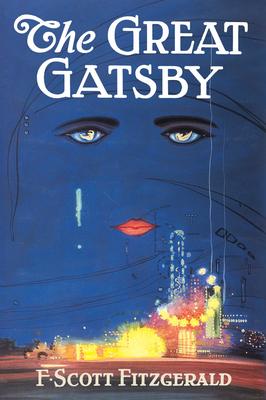 The Great Gatsby is another popular high school reading list pick. It's a short novel, making it a nice quick read that's perfect if you don't want to commit to a thick tome.
A tale of doomed love and a depressive narrator lend intrigue and wit to this novel. It's also heavy with symbolism and focuses strongly on themes of social class and wealth.
11. Frankenstein
If you're into science fiction and want to dip your toes into classic literature, Frankenstein is the perfect place to start. Mary Shelley's story of the ill-fated doctor and his monstrous creation is cited as the origin point of the genre, and it lives up to that title.
The plot pivots on Victor Frankenstein's successful experimentation with reanimation, and unfolds into an examination of hubris, prejudice, revenge, and the power of the natural world.
12. Orlando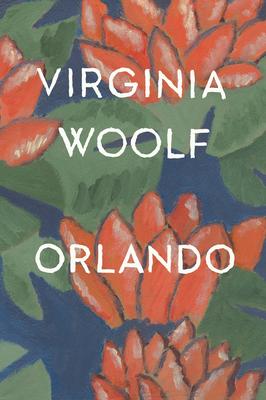 Virgina Woolf's Orlando follows a young nobleman who one day unexpectedly wakes up a woman. This smart and at times funny inspection of gender and how society treats women is a good classic novel for those wanting to expand their reading horizons.
Orlando plays with sexuality and gender in ways most would consider far ahead of its time, making for an interesting and enjoyable reading experince.
Conclusion
Finding good classic novels isn't a difficult as it may at first seem. Literature is rich with important stories that teach us more about the world around us and what it means to be human. Reading the classics is one way to tap into some of the foundational works of our culture today.
Want to see more posts like this one? Make sure to sign up for my monthly newsletter and follow me on Instagram!
Featured Image Credit: Unsplash.