About the Author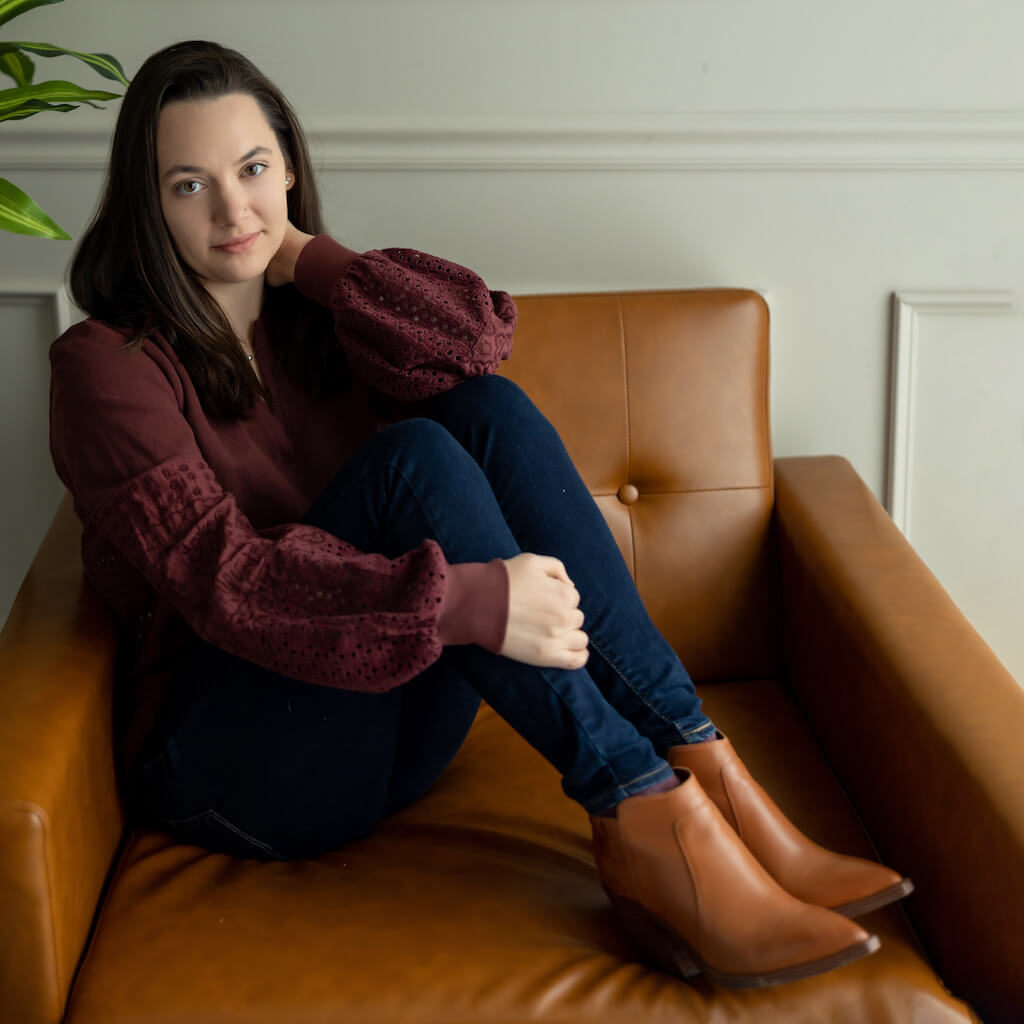 I was born near St. Louis, Missouri, and raised outside of Nashville, Tennessee.
Seeking independence and eager to leave the South, I made the choice to attend Loyola University Chicago after high school. There I majored in English with a concentration in Creative Writing, and graduated in 2016. After, I immediately pursued an M.F.A. in Creative Nonfiction at Northwestern University, which I completed in 2019.
Unlike many who grew up crafting stories on construction paper or in composition notebooks, the thought of being a writer didn't cross my mind until I was seventeen. I was unsure of what I wanted to do after high school, and sought advice from a couple of friends. One of them said something to the effect of, "You love to read, why don't you write books?"
That comment sparked something in me. I started writing every day and I haven't stopped since. While taking classes at Northwestern, I picked up a ghost writing gig that resulted in a published book. Although I loved working on the project, I knew I needed something steadier (and let's face it, with better pay) to support myself.
I stumbled upon a posting for a content writer, got the job, and discovered the rich world of blogging. After eight months of writing for various company blogs, I decided it was time to start my own.
These days I spend my time working at my day job and picking away at my novel-in-progress. I now live in St. Louis again with my wife and our five fur-babies.
About the Blog
This site is a reading and writing blog. Here, you'll find everything from my favorite writing tips to book recommendations. Occasionally I throw in tales from my daily life that I hope provide useful insight. Whether you're looking for specific advice for your latest project or a bit of entertainment, this little corner of the internet has something for you.
I started this blog with a few goals in mind – to take control of my career, to practice my craft, and to share what I've learned along the way with other people who are just trying to figure out how to get words on the page. Ultimately, I hope that you'll find not only helpful tips and tricks, but a community of like minds.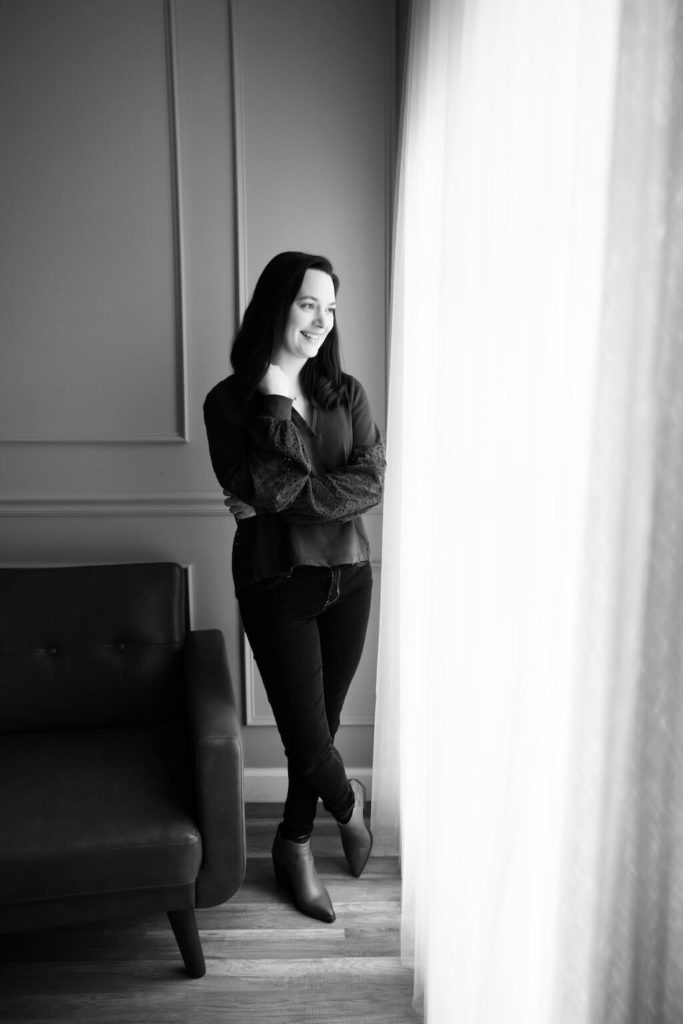 Headshots by Monochrome Photo Studios.